Committee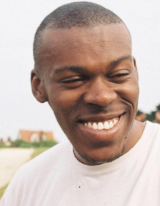 Ephraim Conteh
President
ephraim.conteh@worc.ox.ac.uk
I'm Ephraim, this year's JCR President. In this role, I represent the student voice when liaising with college staff, the governing body and the university more broadly. Alongside the rest of the committee, I hope to ensure that Worcester continues to be a vibrant, welcoming community that everyone can thrive in. If you have any ideas, concerns or just want some good chat, feel free to hit me up!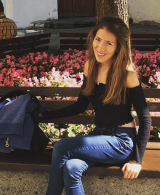 Jasmine Rienecker
Vice-President and Treasurer
jasmine.rienecker@worc.ox.ac.uk
Hi! I'm Jasmine and I am this year's Vice President and Treasurer. My main job is to manage the JCR budget, making sure all the money for societies and motions meetings reaches its destination. I also help Ephraim with his role as President so would love to hear any thoughts you have on Worcester. Please don't hesitate to get in touch with any questions you may have about my role or Worcester life in general.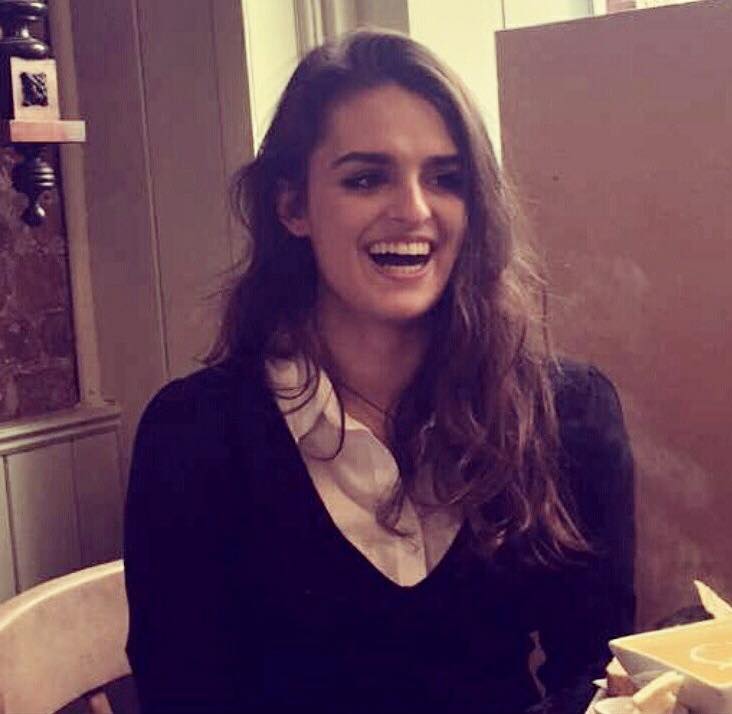 Hannah Taylor
Secretary
jcr.secretary@worc.ox.ac.uk
I'm Hannah, this year's JCR Secretary. My main job is to keep everybody in the loop with all the exciting opportunities going on around Oxford, as you'll find out from my weekly notices email. I also minute loads of meetings in college and attempt to keep things organised! Please feel free to get in touch at any time if you have any questions and I'll be happy to help.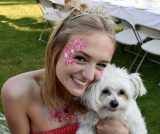 Grace Albery
Freshers' Rep
grace.albery@worc.ox.ac.uk
Hi, I'm Grace and I'm in charge of all things freshers! My role is to organise the whole of freshers week and to ensure that freshers have a great start to their time at Oxford. If you've got anything you want to ask before or after starting Oxford, don't hesitate to send me a message!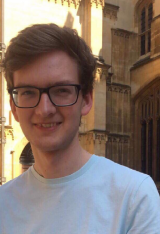 Jack Nunn
Access and Admissions Rep
jack.nunn@worc.ox.ac.uk
I'm Jack, this year's Access & Admissions rep. Access is all about encouraging those from underrepresented groups and backgrounds to apply to university. I work alongside our Access & Admissions Officer, Charli Hopkins, to coordinate the interviews period, JCR Open Days, school visits to Worcester, and many other outreach events. We've got some exciting projects coming up this year and it would be great to get as many of you involved as possible! Feel free to email me with any questions or ideas.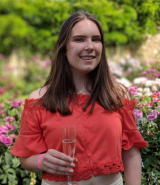 Cerys Baines
Academic Affairs and Careers Rep
cerys.baines@worc.ox.ac.uk
Hi, I'm Cerys and I'm this year's Academic Affairs and Careers Rep. I will be organising careers events throughout the year, including CV workshops and one on one student consultancy sessions. If you have any questions about careers events or anything concerning academic affairs don't hesitate to ask me. I am also on the Library Committee so any suggestions you have in this regard are more than welcome. Feel free to sign up to the Worcester College Careers Facebook group to hear about new careers opportunities!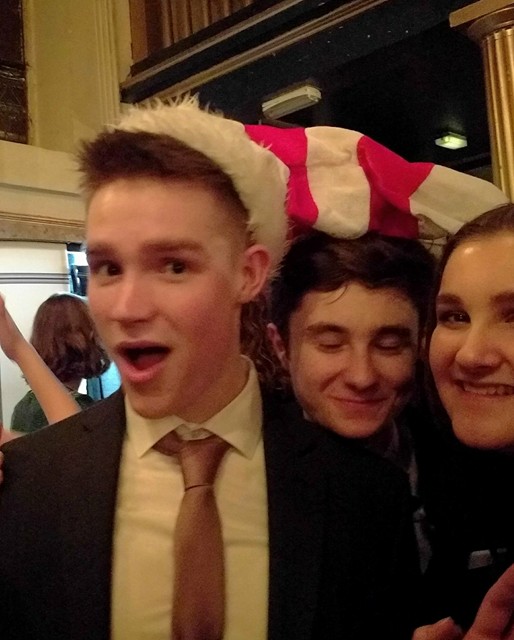 Jordan Grinyer
Welfare Rep
jordan.grinyer@worc.ox.ac.uk
Hi! I'm Jordan and this year's male welfare rep. I'm going to be working with Nina, the female welfare rep, and the peer supporters to make your time at Oxford as enjoyable as possible. We will be organising lots of different social events of which a popular event is Worcester's T@3 (a chance to take a break from work for a cup of tea and plenty of free food!). We also run a welfare week, in which there will be lots of chances to relax and take a break with your friends. Outside of these events, myself and the entire welfare team are available if you need a rant, a break or just a chat. Please feel free to contact me if you have any questions or concerns!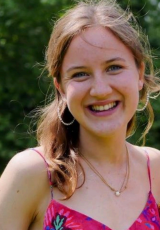 Anna Herzog
Food and Bar Rep
anna.herzog@worc.ox.ac.uk
Hi I'm Anna and I'm the Food and Bar rep for this year! Mostly this means I plan events that happen in the Hall and Bar (Parents formals, Midway, Finalists' dinner and other non-bop bar stuff). I also act as the liaison between the JCR and the catering/bar staff, so if you have any suggestions, queries or concerns about anything food or drink related please let me know.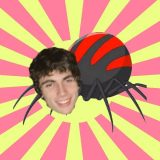 Seb Monnet
Entz Secretary
sebastian.monnet@worc.ox.ac.uk
Hello hello, welcome to Worcester, I'll be your Entz Sec for the year. You probably don't know what an Entz Sec does… nor do I – we can find out together. I have many Entz Seccy qualifications, such as the ability to read.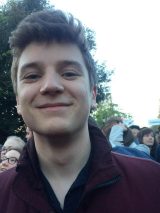 Pete Jones
Entz Treasurer
peter.jones@worc.ox.ac.uk
Hey! I'm Pete and am this year's Entz Treasurer. My role is basically to handle the money for the entz team. I'll be involved in finding the best ticket prices for the events throughout the year and managing what the budget is spent on. I'll also be generally helping out the entz team with all the organising we'll need to do. We'll be putting on loads of real fun events so I hope to see you all there!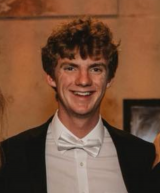 Toby Chamberlain
Sports Rep
toby.chamberlain@worc.ox.ac.uk
Hi, I'm Toby, I'm a second year mathematician and I'll be looking after sports at Worcester this year. I will be organising freshers sporting activities, college varsity and the sports dinner, alongside that I'll be trying to make the sporting year run smoothly, feel free to ask any questions.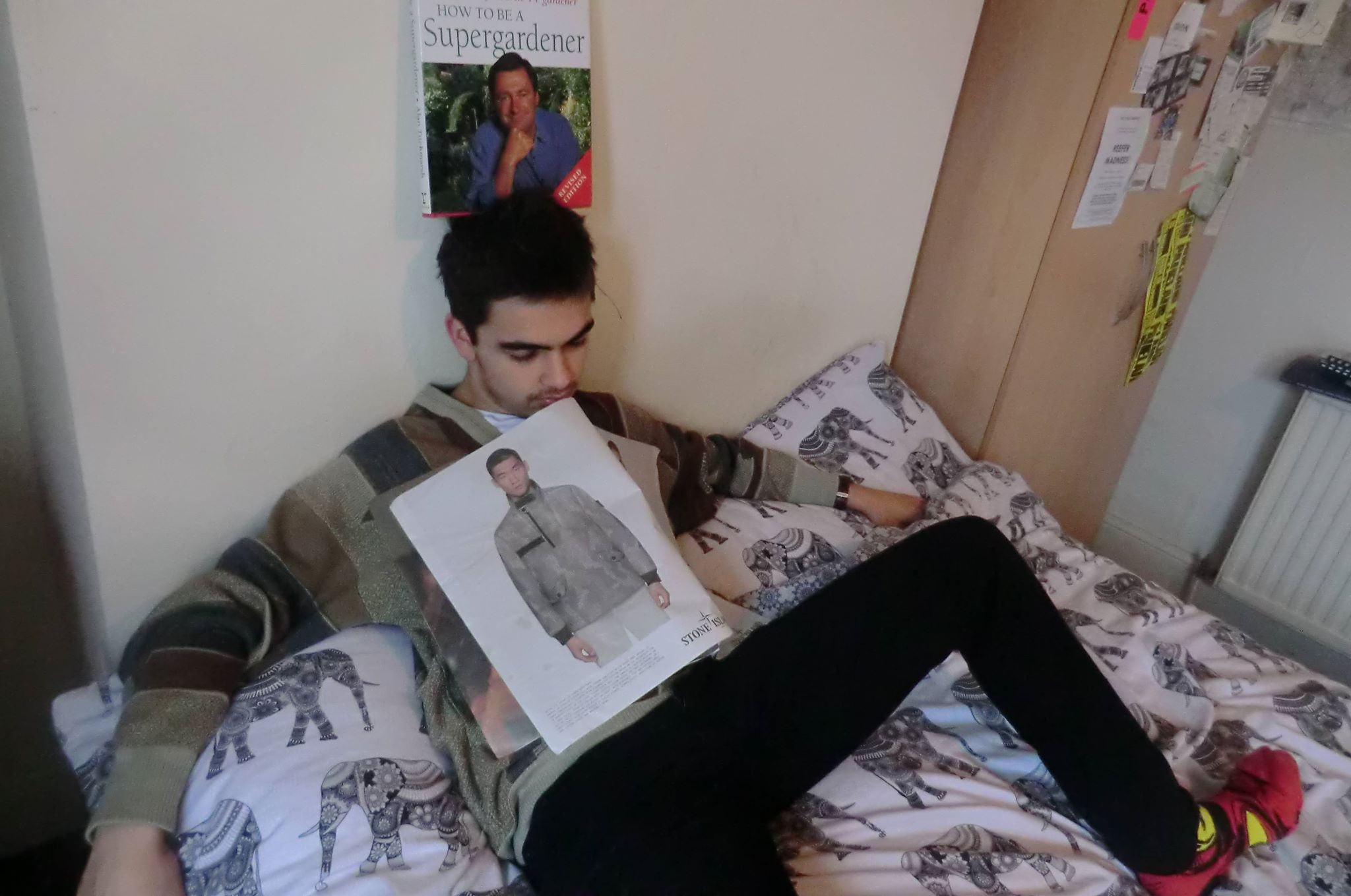 Tom Wijesinghe
Arts Rep
thomas.wijesinghe@worc.ox.ac.uk
Hi my name's Tom and I'm the current Arts Rep. That means that I'm in charge of all the artsy events (believe it or not!) in college. For instance, in Trinity term I organised a big live music festival-style event 'Worc in the Park' on Nuffield lawn for charity, which included performances from wide range of acts from Oxford with plenty of helpings of Pimms and cake. Throughout the year I also organise termly open Mic nights in the college bar, art exhibitions, creative competitions and drama showcases. I am always keen to promote your creative endeavours (however amateurish or unconventional) so do make yourself known if you have anything you would like to perform/exhibit and I'll be delighted to lend a hand in making that a reality. You'll often see me making regular posts on the JCR Facebook page asking for willing volunteers for performances so keep your eyes peeled and your ears to the proverbial ground 😮😯😮😯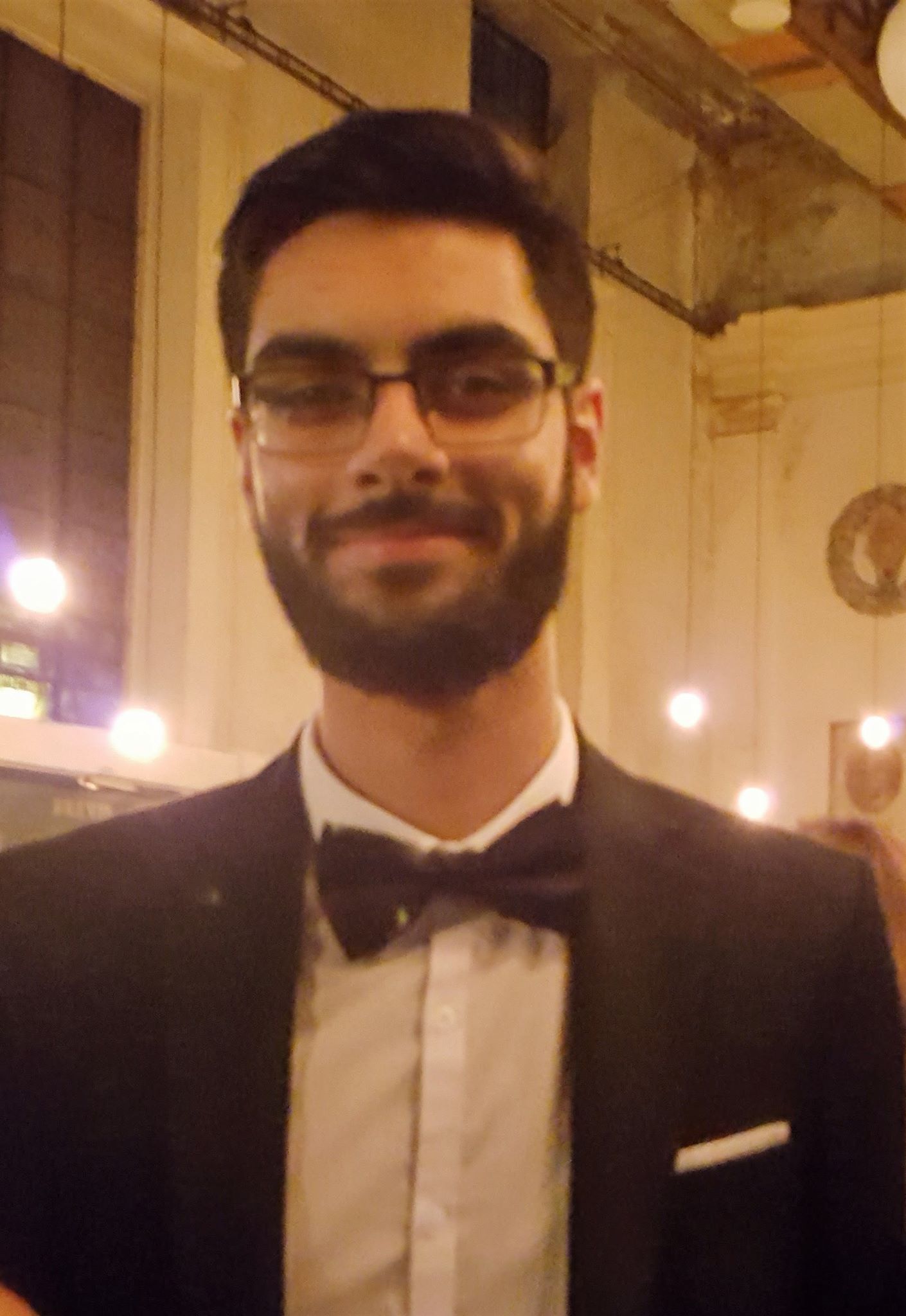 Nivraj Chana
Ethnic and Religious Minorities Rep
nivraj.chana@worc.ox.ac.uk
Hi, I'm Nivraj and I'm the college's Ethnic and Religious Minorities Rep! I'm here to represent the ethnic and religious minority community at Worcester, making sure everyone feels at home, regardless of their religious beliefs or culture. I'm the person to chat to if you're having any problems with race or religion at Oxford and I'll be able to point you in the direction of the diverse range of religious and cultural societies here. I'll be advertising BAME events on Facebook and will be putting on events here at Worcester to promote diversity and cultural awareness.
Miranda Bardsley
Gender Equality Rep
miranda.bardsley@worc.ox.ac.uk
Hi I'm Miranda, and I am Worcester's JCR Gender Equality Rep. This means that I represent and promote the equal rights of all genders within college. I stand as the voice for all genders – female, male, transgender, non-binary – and it is my duty to listen to my peers in college to be able to create a place where anybody of any gender feels they belong. My aim is to make the topic of gender and equal opportunity stigma free, and something we can all talk about if we want to. This role is all about creating a safe place for all, and I want everyone to feel they can approach me with any thoughts, ideas, worries or questions. My door is always open!
Martha Raymer
LGBTQ+ Rep
martha.raymer@worc.ox.ac.uk
Hi, I'm Martha, a second year historian and this year's LGBTQ+ rep. It's my job to hold LGBTQ+ events in college, and to help you to access the wider uni LGBTQ+ society; while also ensuring that the LGBTQ+ members of the college community have their voices heard and respected. If you are interested in uni life as an LGBTQ+ person, or if you have any queries at all, feel free to drop me a Facebook message. This year will be full of brunches, activism, and the odd gay club night, and I for one am particularly excited!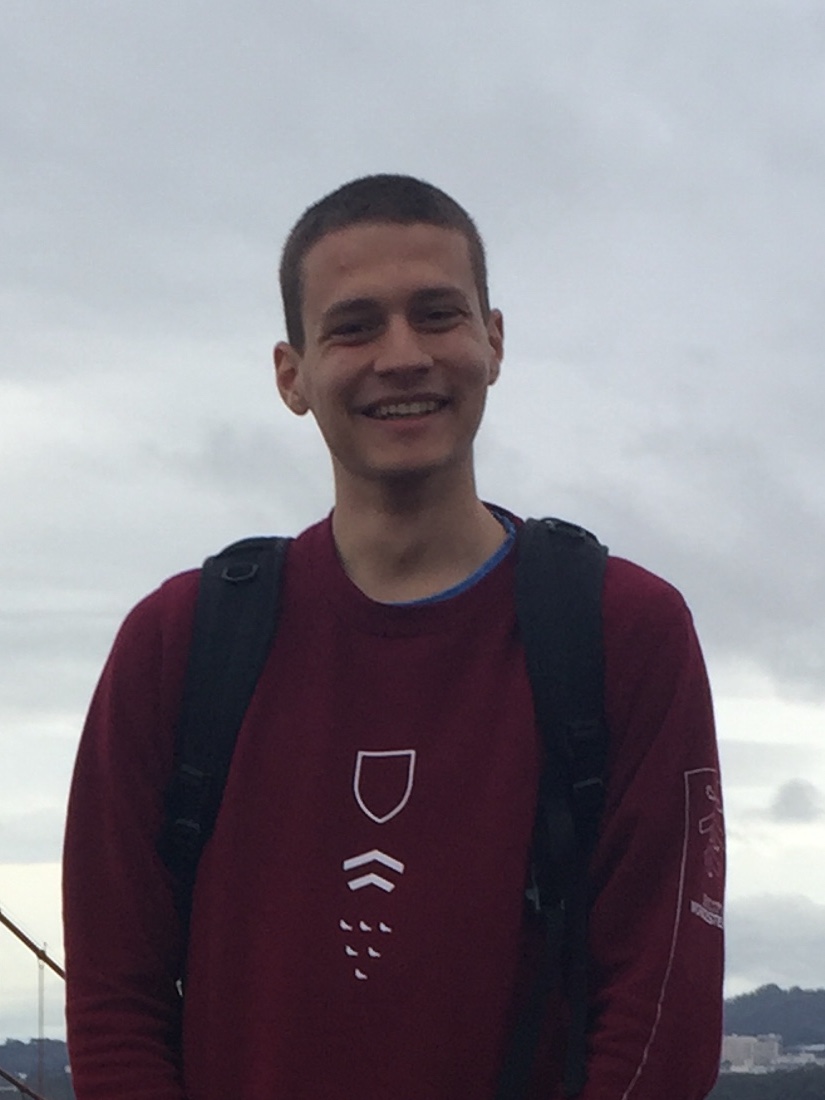 Jáchym Solecký
International Students Rep
jachym.solecky@worc.ox.ac.uk
Hiya! I am Jáchym, a second year Maths and Computer Science student and I will be your International Students Rep. You all know how daunting it can be moving into a new place far away from your home. But now imagine how much more there is to it for our international students, who also need to deal with different phones, currencies, or even languages! So to all of you who are coming from abroad, I will be here to help you settle in and give you some advice on bank accounts, SIM cards, packing, and anything related to that. And for everyone and anyone I will be organizing fun events where you can learn about different cultures, their languages, foods, films, and many more.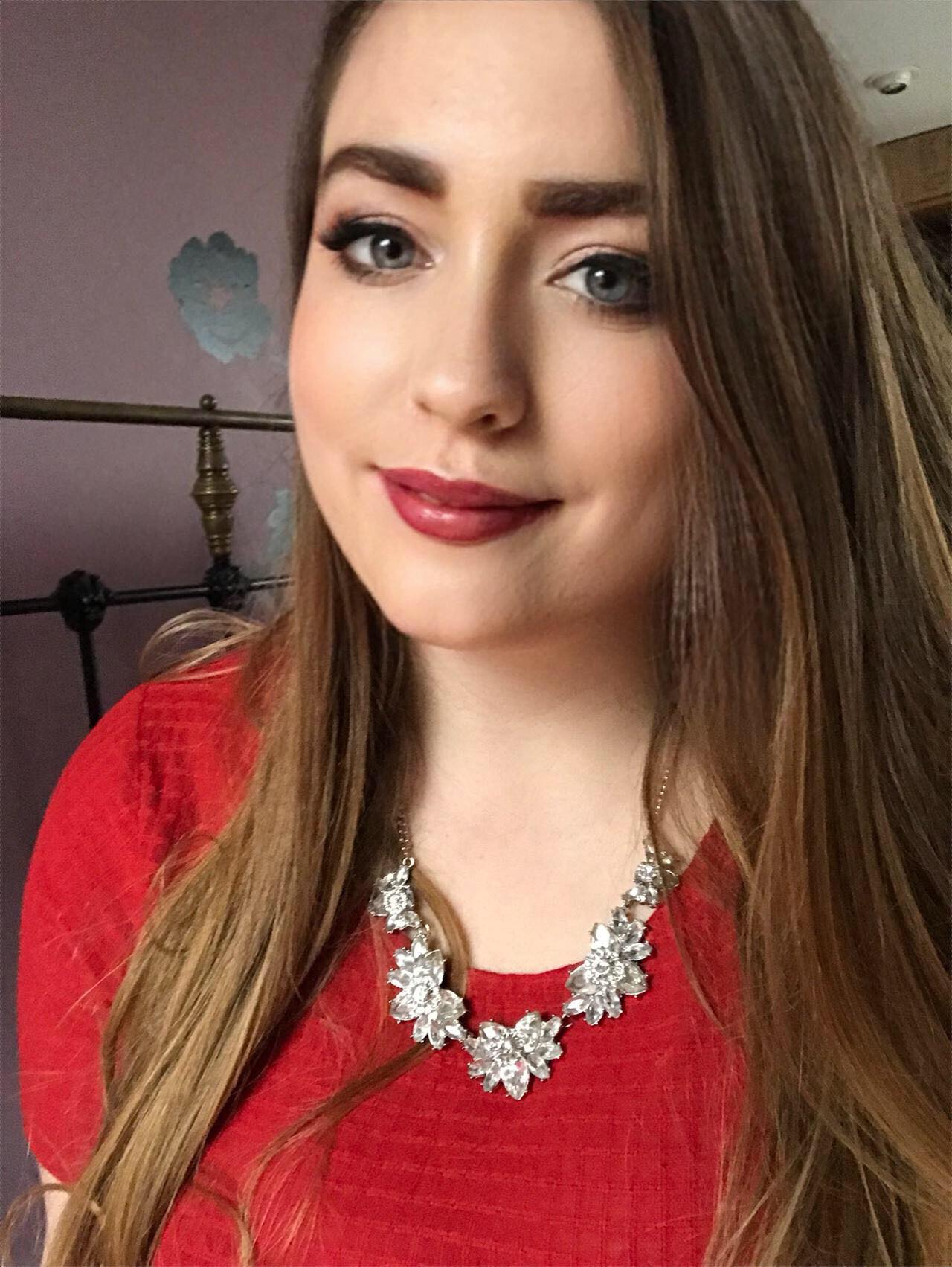 Julia Alsop
Disabilities Officer
julia.alsop@worc.ox.ac.uk
I'm Julia, and I'm the JCR Disabilities Officer, supporting students with disabilities, including physical, sensory, cognitive, and developmental disabilities, and mental health conditions. My duties involve pushing to make all facets of college life, whether academic, social, or physical, more accessible, representing the needs of disabled students within the JCR, and signposting disabled students to other resources. I am also the current Chair of the SU Disability Campaign.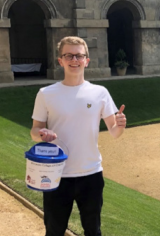 David Feakins
Charities Rep
david.feakins@worc.ox.ac.uk
Hi guys! I'm David, I study PPE, and I'm the Charities Rep. I'm really excited about raising as much money as possible for charity at Worcester this year, and I want you to be, too. Every year the JCR chooses three charities it wants to support throughout the year – one local, one national and one international. There'll be loads of events running throughout the year to support the charities, so look out for those. If you want to get involved in any way or have any ideas, please let me know.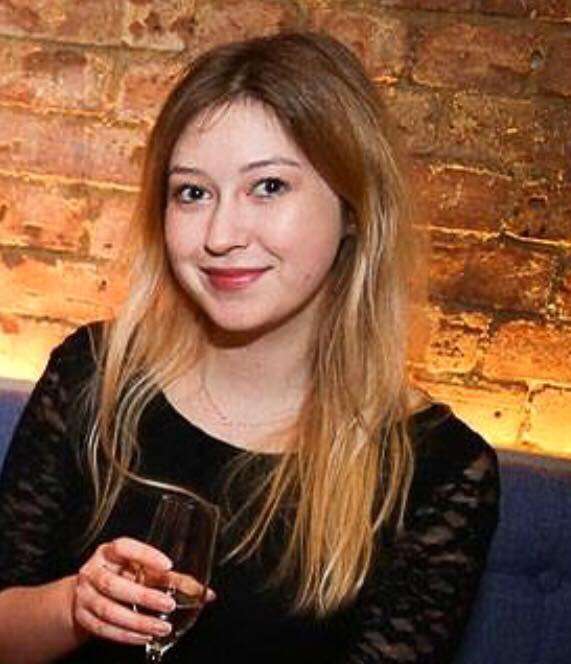 Sophie Taylor
Environment and Ethics Rep
sophie.taylor@worc.ox.ac.uk

Heya! I'm Sophie, your Environment and Ethics rep. My role is to increase the environmental friendliness and sustainability of college, and keep our social impact on the wider community as positive as possible! I will keep you all in the loop of what environmental and ethical schemes are being held at the university scale such as the Veggie Pledge, as well as smaller college initiatives and events. Let me know if there is any aspect of college life which you think could be made greener and cleaner – I'm always open to fresh ideas!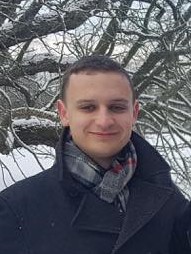 Luke Rickard
Computing Rep
luke.rickard@worc.ox.ac.uk
Hi! I'm Luke and I'm your JCR computing rep. I'm essentially in charge of everything to do with computers for the JCR; that includes maintaining the JCR website, attending computing committee meetings, providing support for anyone with computer related issues and of course ensuring the print room is always stocked up with ink and printer paper. If you have any tech issues (or notice the printer needs more paper) then feel free to get in touch!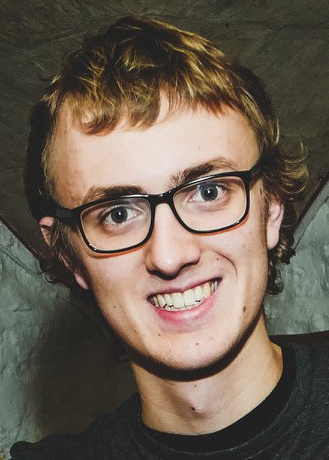 Matthew Timms
Oxford SU Rep
matthew.timms@worc.ox.ac.uk
Hi, I'm Matthew and I'm the OxfordSU (Oxford University Student Union) Rep this year. This means I'll be attending the fortnightly meetings of the university student union and representing Worcester JCR there – both in a voting capacity and being a voice in the meetings. I'll keep people updated about everything OxfordSU throughout the year but if you have an specific queries then drop me an email or look on the SU website – https://www.oxfordsu.org/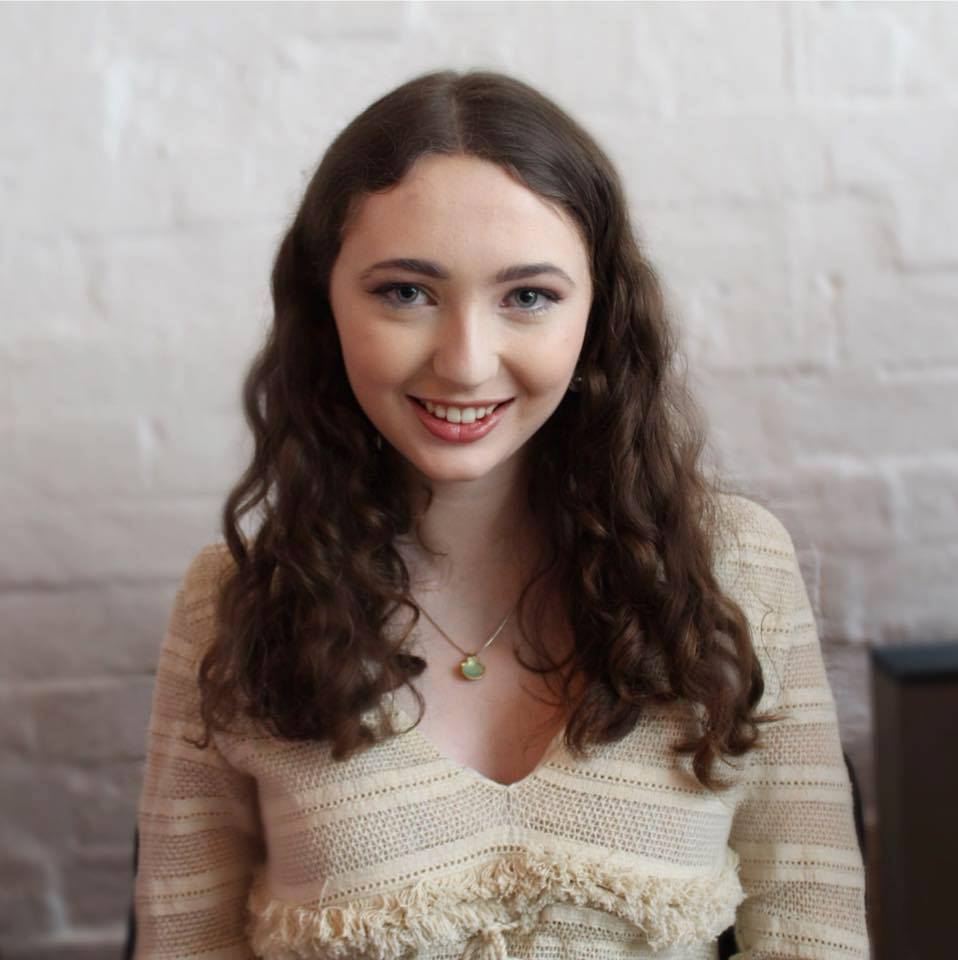 Maya Mobbs-Walton
Housing and Internal Affairs Rep
maya.mobbs-walton@worc.ox.ac.uk
Hi everyone! I'm Maya, I study Law, and I'm this year's Housing Rep. My job involves being responsible for organising the ballot for accommodation in college and vacation residence, offering open days for students to get a feel for the accommodation options and responding to any concerns. I also make sure members of the JCR are satisfied with their accommodation and other facilities around college. If you have any questions or queries feel free to drop me an email or a message!
Oliver Simpson
Woosta Sauce Editor
oliver.simpson@worc.ox.ac.uk
Greetings to one and all, I'm Oli and I edit the College newspaper, which is called the Woosta Source (g00d chat amirite). It's essentially a vehicle for people to take the piss out of themselves, their friends and life at Worcester and Oxford generally, so if you back yourself as being quite jokes then please don't hesitate to send over whatever you can come up with! Also if you hear about some good college gossip then do lob it over to the Peeking Duck so it features in the informative and innovative gossip column. The more stuff I get sent the more often I can publish the Source (hopefully 3-4 times a term) and the less full of my rather risqué drivel it will be. LeT's GeT sOuRcEy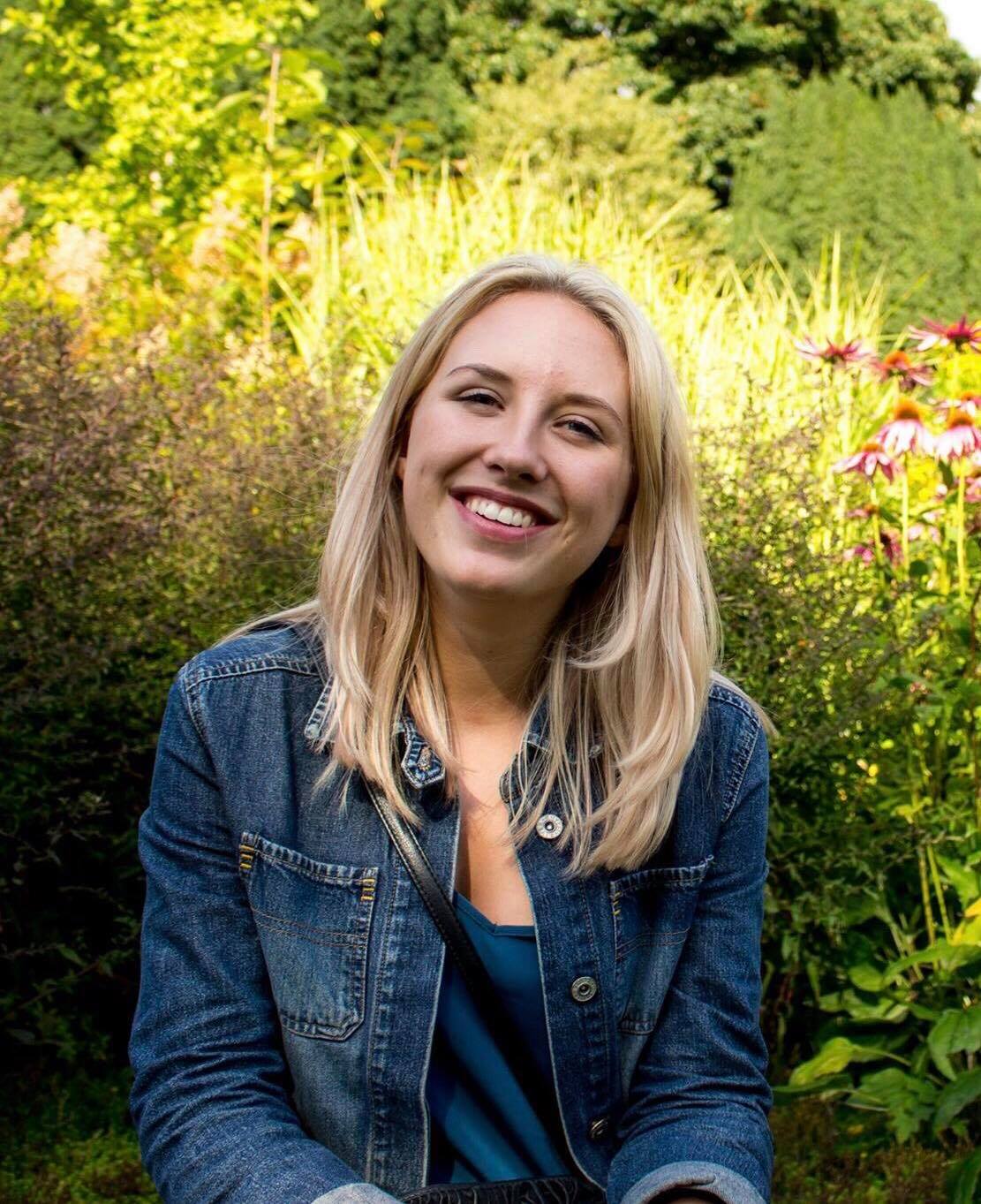 Sarah Littlejohn
Suspended Students' Rep
sarah.littlejohn@worc.ox.ac.uk
Hiya! I'm Sarah, your Suspended Students' Rep for this year. Sometimes students need to take some time out of life at Oxford, my job is to support you through the decision and help you in any way while you're away. I'll also be working on the current suspension policy at Worcester to make sure it's the best it can be and works for everyone. Please feel free to get in touch with me if you have any questions or need any advice about suspension!