Committee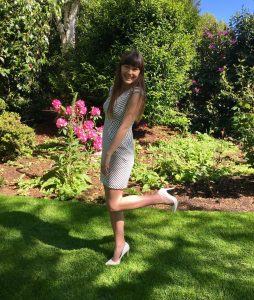 Ellen Flower
President
ellen.flower@worc.ox.ac.uk
I'm Ellen, and I'm the JCR President. My role involves keeping the committee in check (not too difficult – they're a nice bunch!), chairing motions (meetings to discuss suggestions put forward by college members) and representing the views of JCR members on various committees within college. If you have any suggestions or would like to talk something through – hit me up!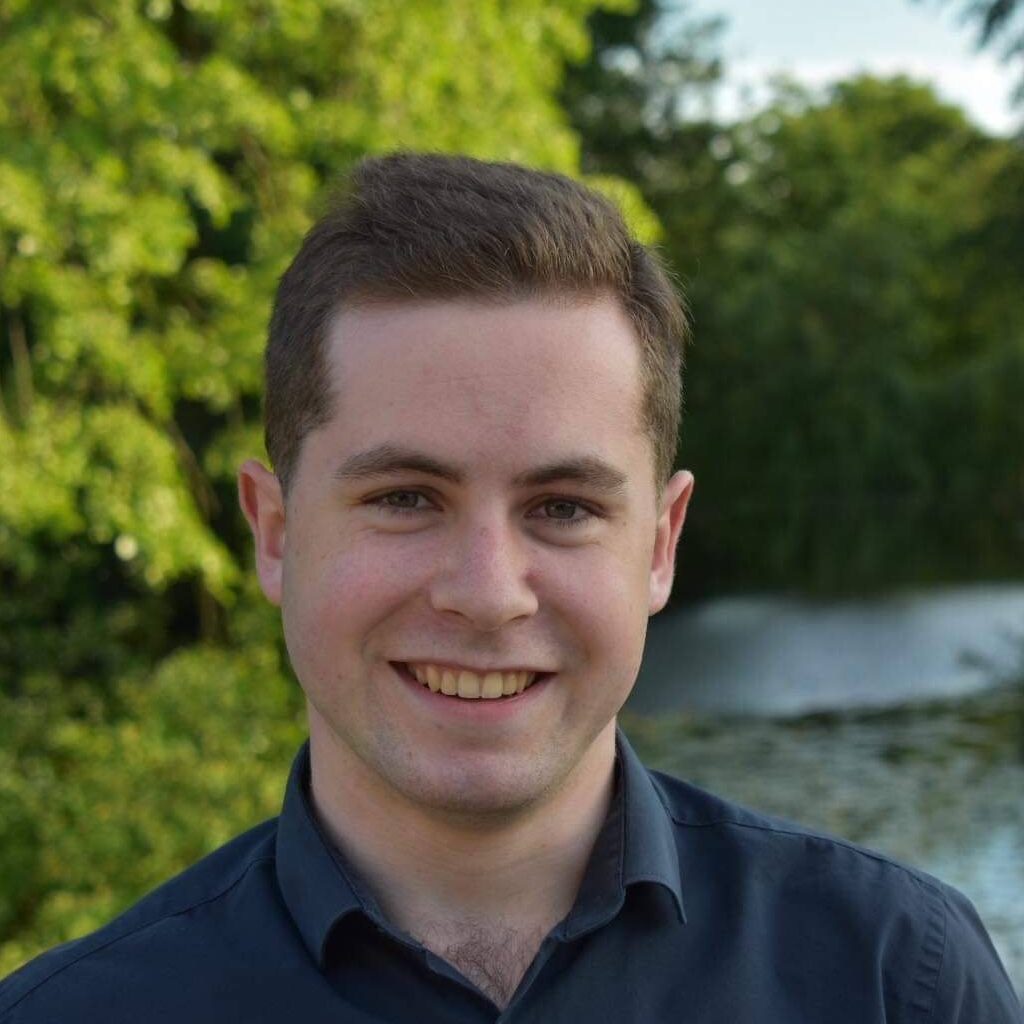 Damon Falck
Vice President and Treasurer
damon.falck@worc.ox.ac.uk
Hi! I'm Damon, and I'm your Vice President and Treasurer for the year. That means I'm in charge of the JCR's finances and property, so I do things like setting budgets, paying bills, and trying to keep you all in the loop about what's going on. I also help the President with whatever she needs, standing in for her when necessary and sitting alongside her on some committees to represent you to the College. I can't wait to meet you all – please do get in touch with any questions you might have!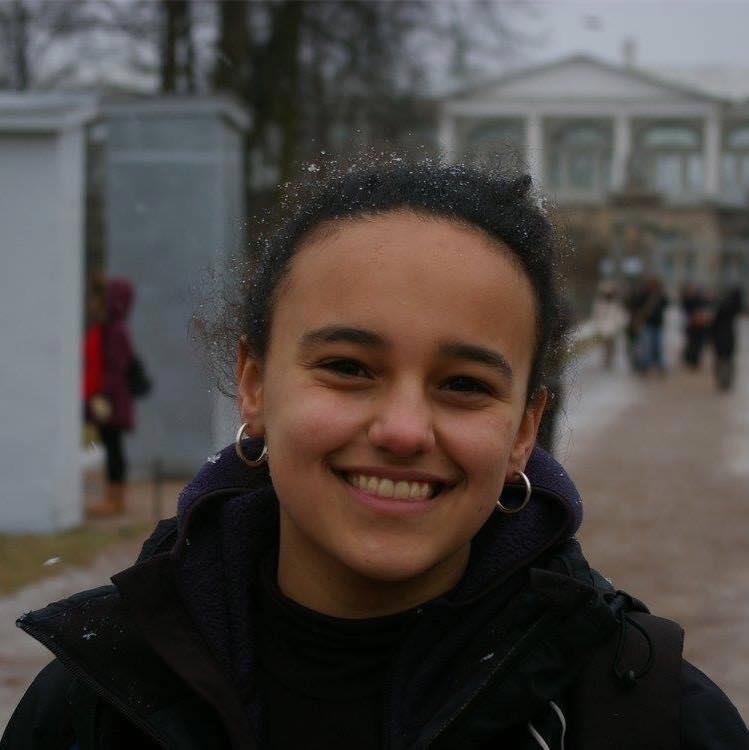 Abigail Tegene
Secretary
jcr.secretary@worc.ox.ac.uk
Hey everyone, I'm Abigail- your JCR Secretary! I study German and Russian here at Worcester and I'm responsible for motions meetings, letting you lot know what's going on around college/Oxford via email, plus some behind-the-scenes stuff. Although my bant is questionable, I'd like to think I am friendly and approachable, so hit me up about anything whenever and I'll always be happy to help:)
Holly Woodhead
Freshers' Rep
holly.woodhead@worc.ox.ac.uk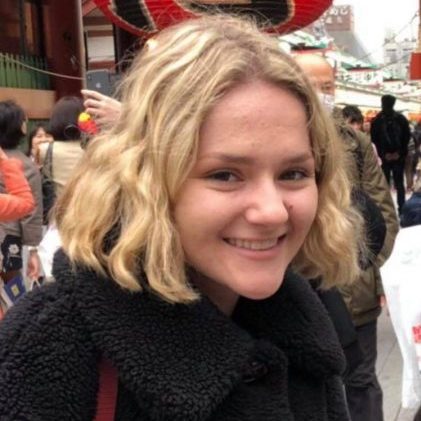 Caitlin Smith
Access and Admissions Rep
caitlin.smith@worc.ox.ac.uk
Hello! I'm Caitlin – I'm the Access and Admissions rep this year and I am so excited to meet you all! My role is all about encouraging people from all backgrounds to apply to Oxford and, in particular, show everyone how great it is to be a student at Worcester (which shouldn't be too hard). Part of my job is also to make everyone from an Access background feel welcome and so I am open to any suggestions you have to make Worcester feel as friendly as possible. I'm really excited about all the projects we have coming up this year and really hope they can make a difference!
Zain Rishi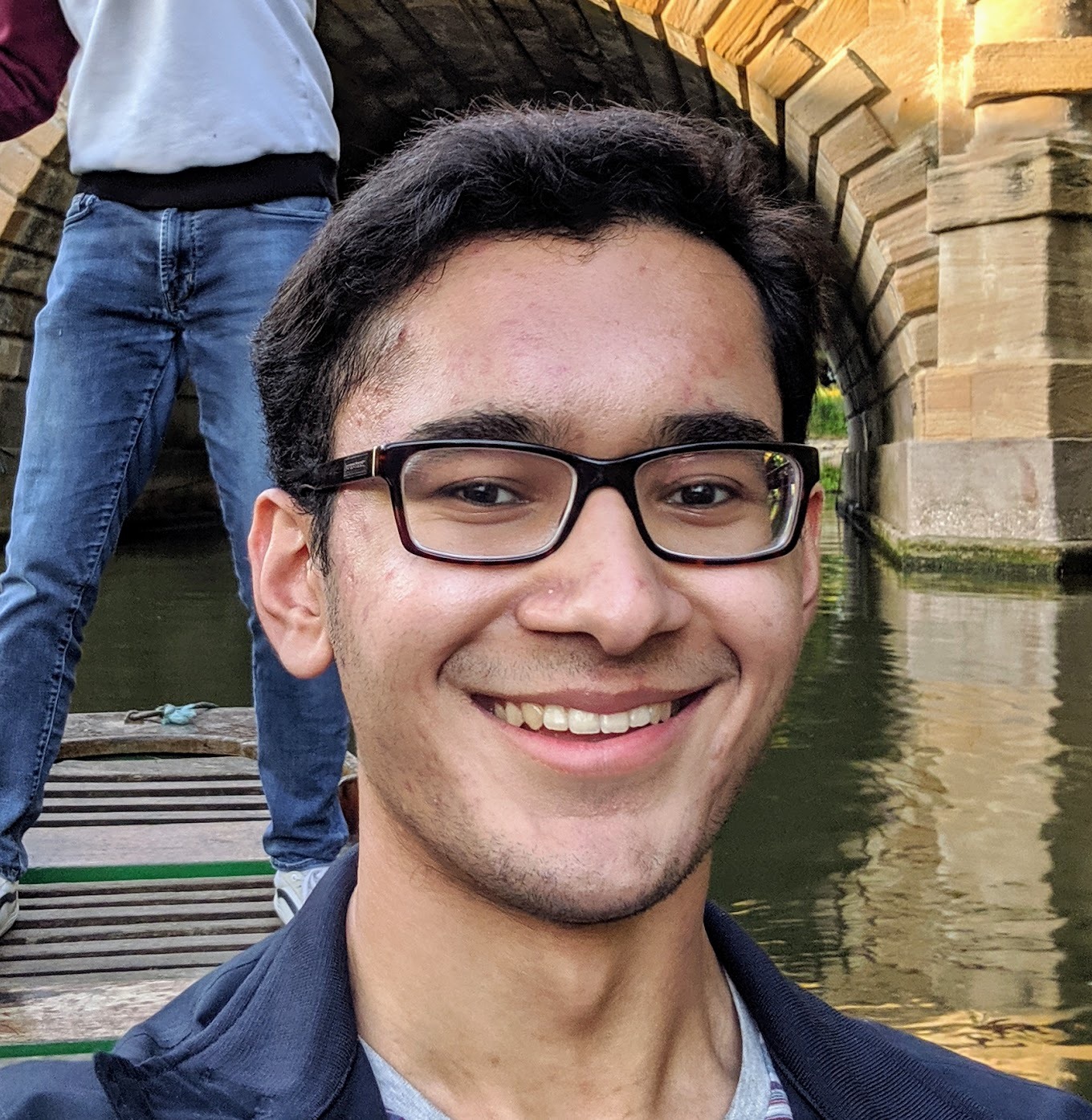 Welfare Rep
zain.rishi@worc.ox.ac.uk
Hiya, I'm Zain and I'm one of your welfare reps this year! I'm here to help make your time at Worcester as comfortable and fun as possible! I'm always up for chat, and feel free to message me over Facebook if you have any questions or concerns!
Anna Coupland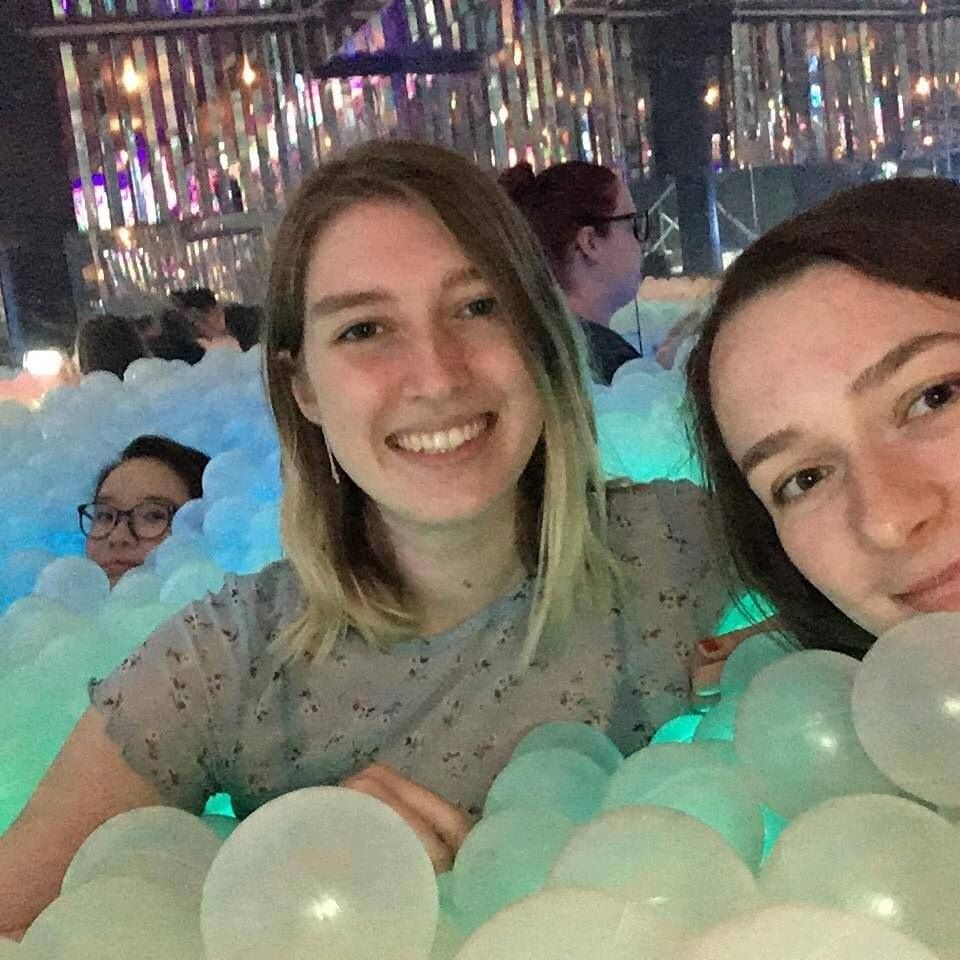 Welfare Rep
anna.coupland@worc.ox.ac.uk
Anna Coupland Hi, I'm Anna, one of your welfare reps and am charge of running welfare events around college as well as being a peer supporter and friendly face to talk to if you ever have any concerns (about anything at all)!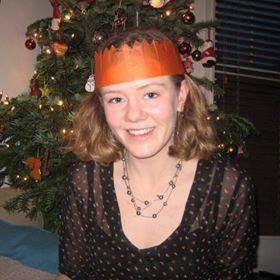 Molly Foster
Entz Rep

I'm Molly Foster and I'm the JCR Entz Rep. This involves organising all the fun events around college like bops (college parties), ceilidhs and cocktail and karaoke nights – to name only a few!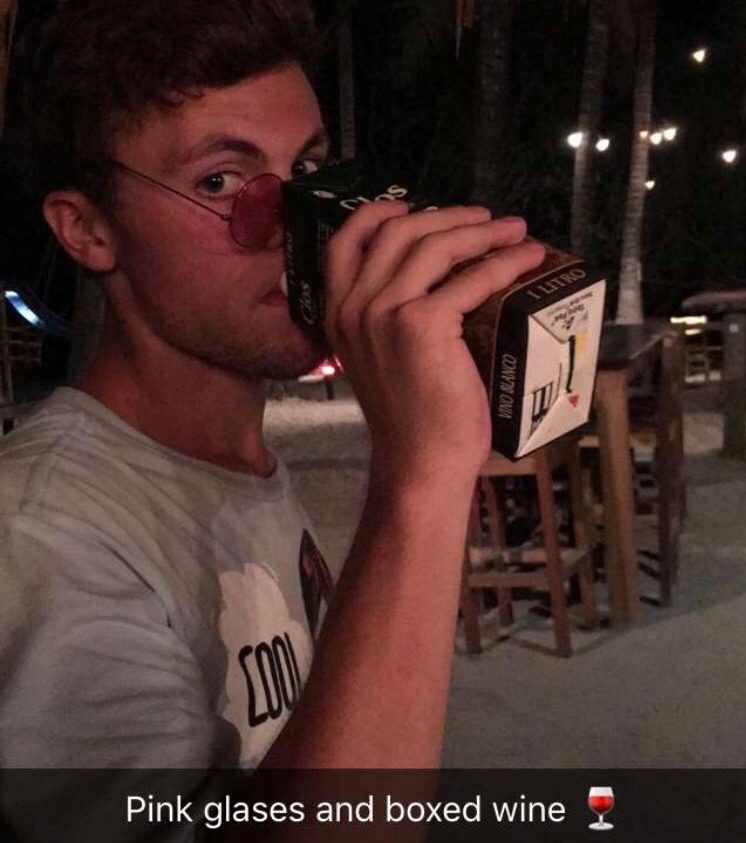 Ivo Leonard
Entz Secretary
ivo.leonard@worc.ox.ac.uk
Hiya, I'm Ivo the Entz sec! I'll keep you up to date on social events! If there's an event with music playing, that's me, if there's one without music… oops?
Ed Gandar
Entz Treasurer
edward.gandar@worc.ox.ac.uk
Hi, I'm Ed and I'll be your Entz treasurer this year! I manage the budget and help out with the organisation of the events, including selling tickets. Feel free to ask any questions you may have, and I hope you have the best time at Worcester!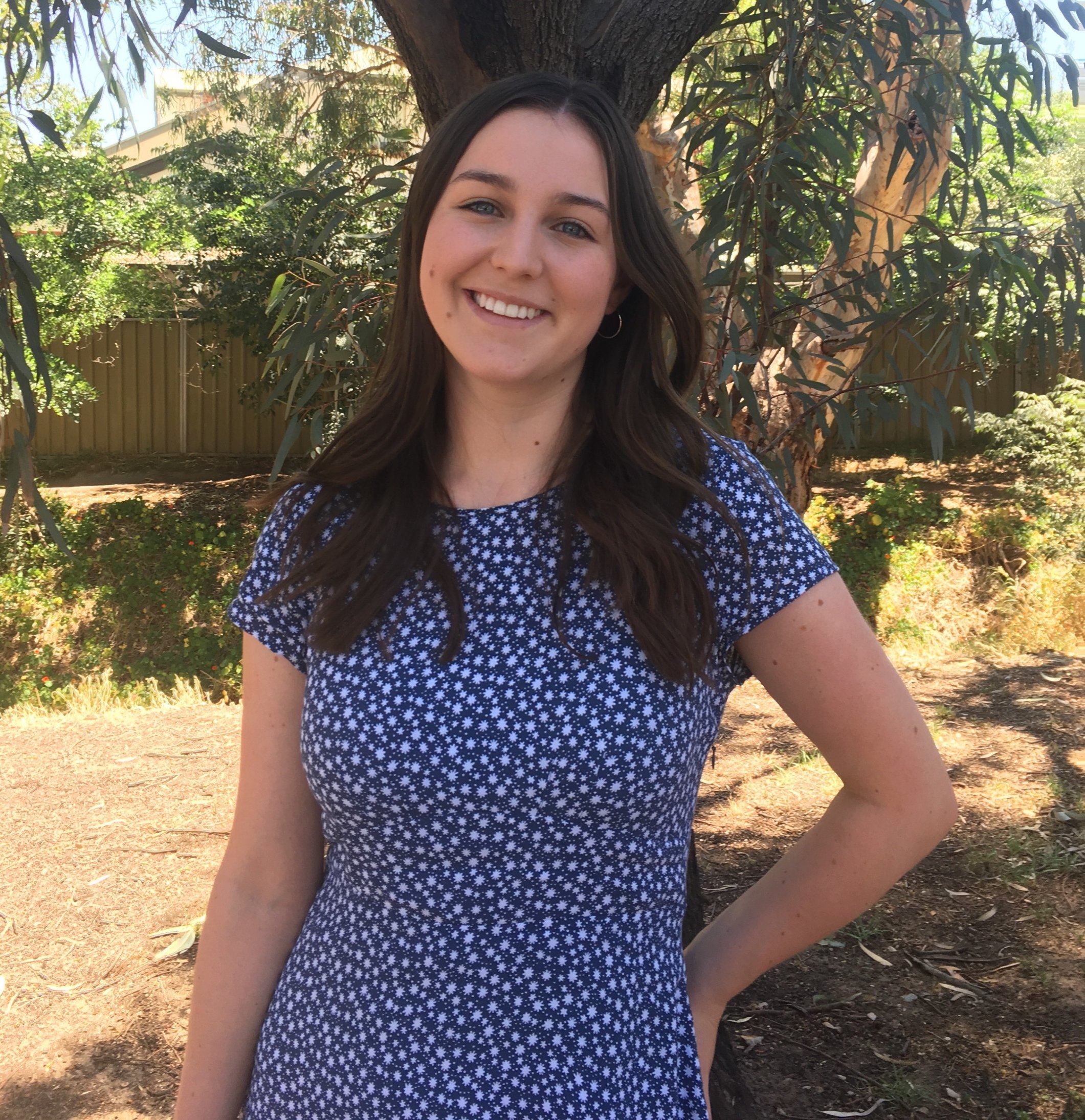 Claire Gerrand
Charities Rep
claire.gerrand@worc.ox.ac.uk
I'm Claire and I'm the Charities Representative. I organise the Worcester charity appeal, which involves hosting multiple fun events throughout the year, selling a variety of Worcester-themed stuff and a bunch more! We raise money for three causes every year: one local, one national and one international.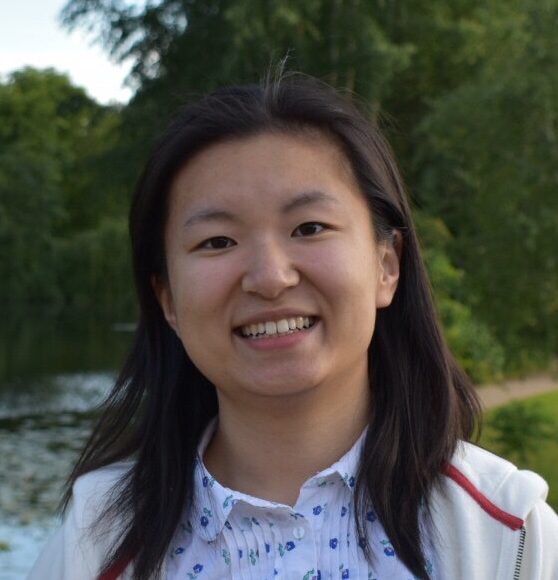 Danlei Zhu
Computing Rep
danlei.zhu@worc.ox.ac.uk
Heya, I'm Danlei and I'm your Computing Rep this year. I study Maths and Computer Science, and am here to help with any technical troubles you've got with printing, Wi-Fi, etc.  I am the webmaster for this site, and in addition, I sit on the college's IT Committee representing the JCR body. I'll also be helping you get set up with logins in Freshers' week – don't hesitate to get in touch if you need anything!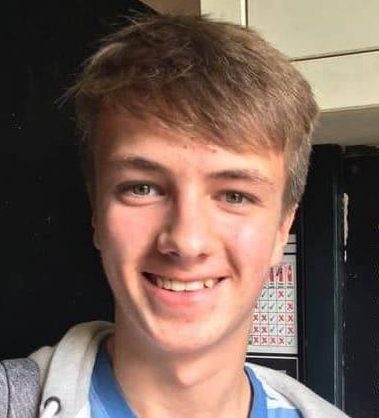 Will Harmer
Food and Bar Rep
will.harmer@worc.ox.ac.uk
Hi, I'm Will and I'm your Food and Bar Rep for this year. This basically means I help organise special formals like midway and family formals and other bar events. I also communicate a lot with catering and bar staff so if you have any suggestions or queries relating to food and drink then please let me know!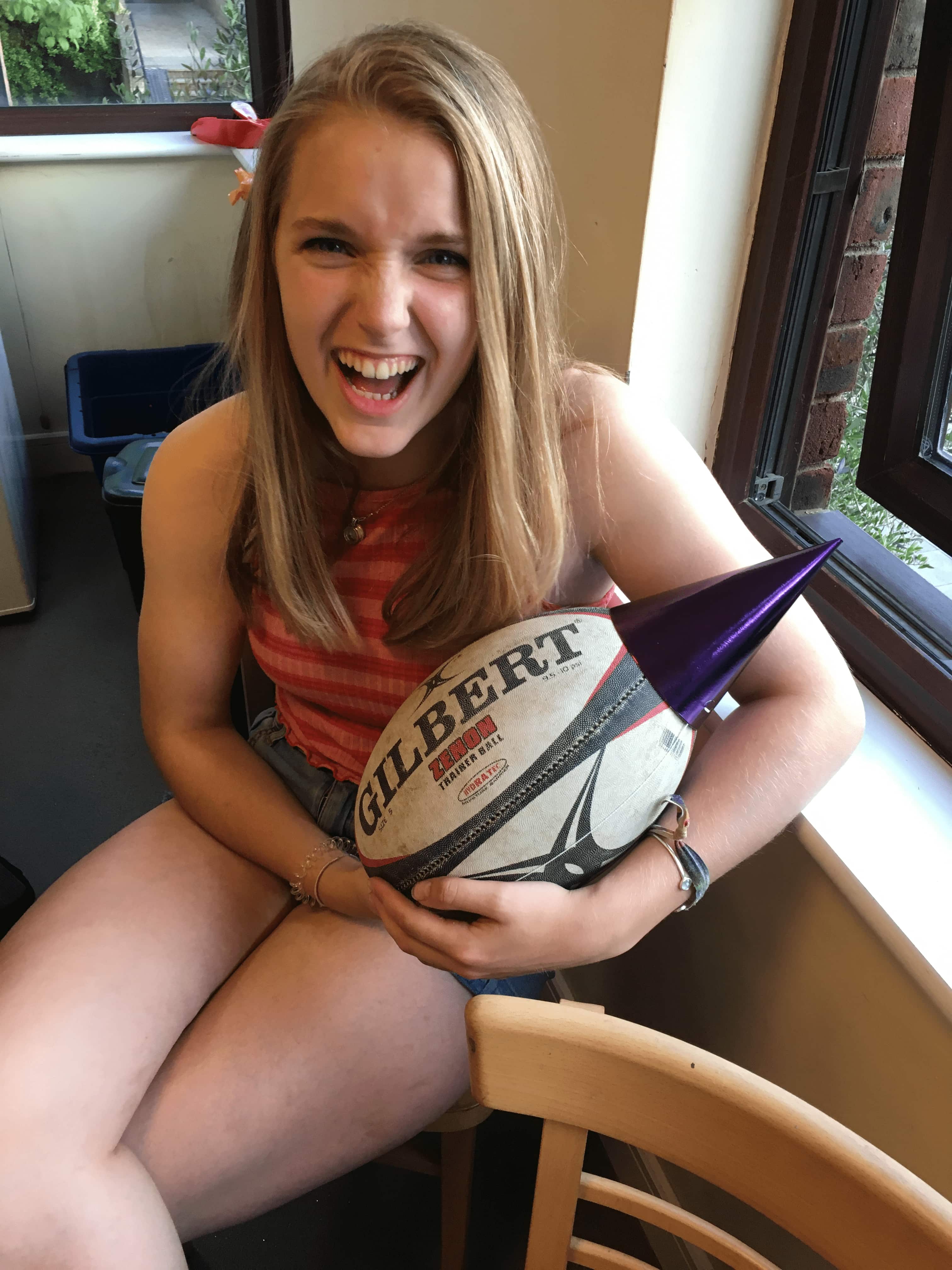 Ailsa Clark
Sports Rep
ailsa.clark@worc.ox.ac.uk
Hi there I'm Ailsa, I'll be your sports rep this year. I'll be co-ordinating sports, college varsity and sports dinner alongside other sports events throughout the year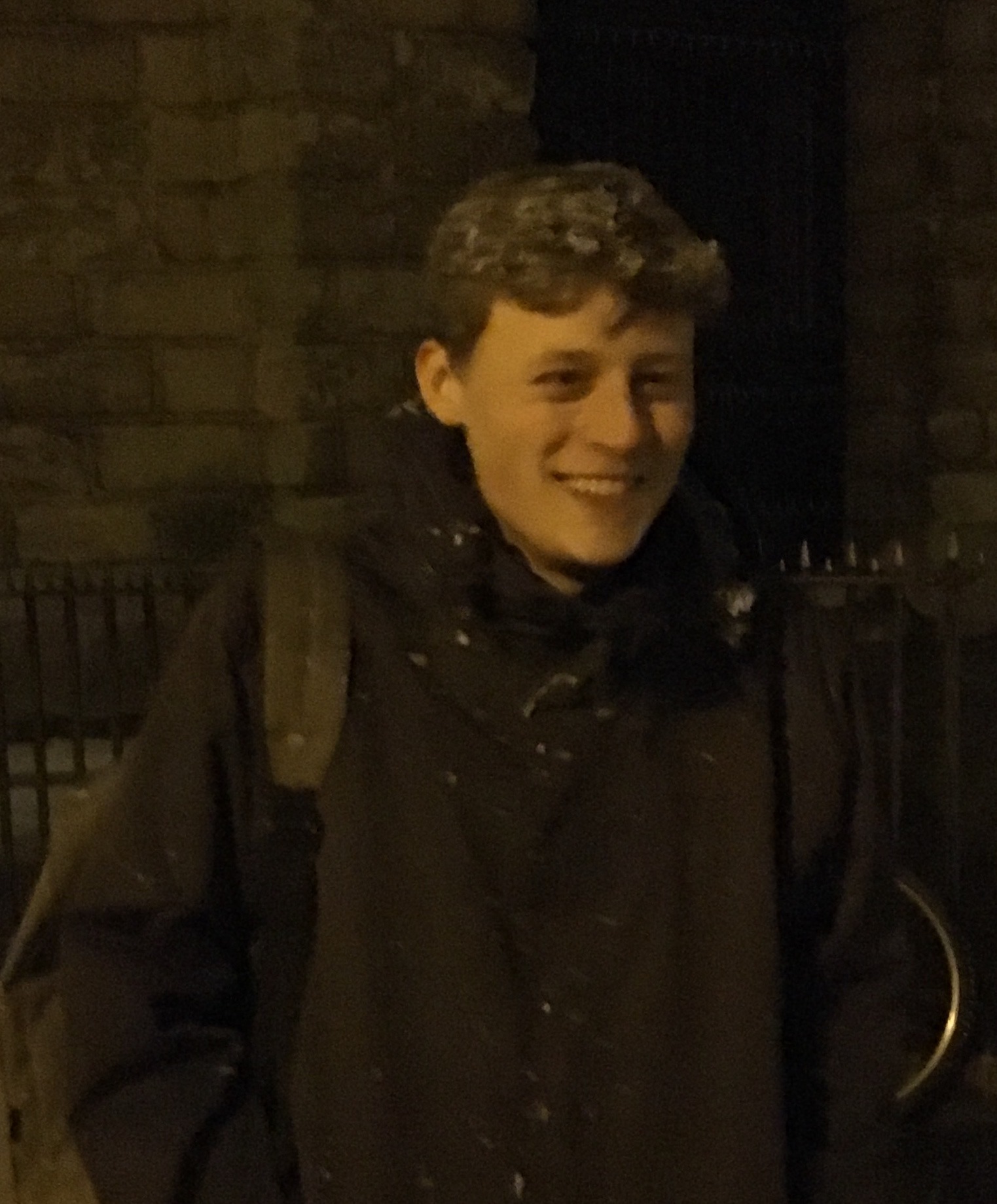 Alex Wilson
Arts Rep
alex.wilson2@worc.ox.ac.uk
I'm Alex and I'm the Arts Rep. My job is to help out with and coordinate arts events in college, including music, drama, visual art, poetry, craft and anything else! If you want to get involved in any of the arts or have an idea of something we could put on/develop, drop me a message!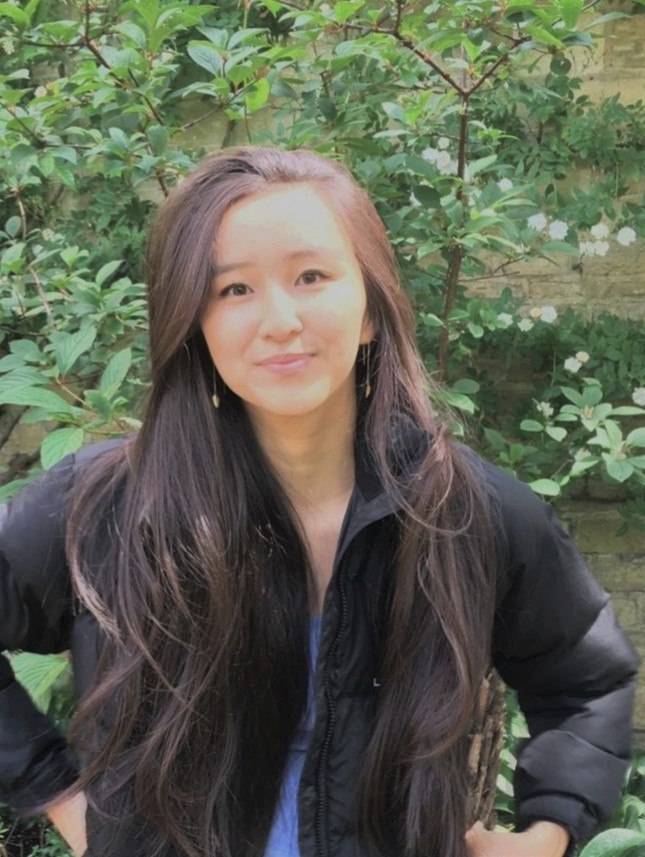 Lucy Zhang
Ethnic and Religious Minorities Rep
lucy.zhang@worc.ox.ac.uk
Hi, I'm Lucy and I'm Worcester's Ethnic and Religious Minorities Rep! My role is to represent the ethnic and religious minority community in college, emphasising the importance of diversity and cultural awareness. Everyone should feel like they belong in Oxford, regardless of their background, so if you have any issues or suggestions regarding race, religion, and/or diversity, I'm the one to come to. I will also let you know about the many different cultural and religious societies, events, and opportunities on offer in Oxford. Keep an eye out for the events I'll be organising in college!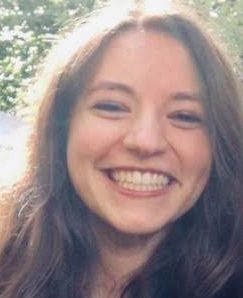 Eve Harrington
Gender Equality Rep
eve.harrington@worc.ox.ac.uk
Hi, I'm Eve and I am your gender equality officer! You can come to me with any gender-related issues, or just for an (e)quality chat.
LGBTQ+ Rep
carys.howell@worc.ox.ac.uk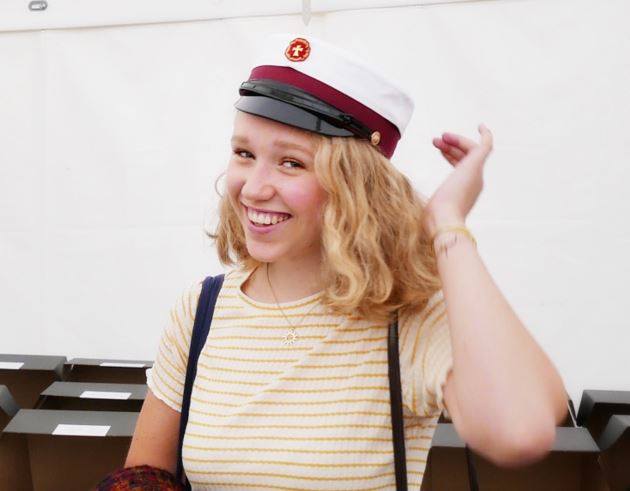 Linnea Heydenreich
International Students Rep
linnea.heydenreich@worc.ox.ac.uk
Hiya! I'm Linnea, this year's International Rep. That means that I'm the person international students can always come to, no matter if it's about the practical stuff that comes with moving to a different country (like SIM-cards or bank-accounts), or if you're just feeling a bit homesick and fancy a chat. Originally from Denmark, I understand the struggle of not only having to adjust to uni-life but doing so in a different language! Throughout term, I will be putting on various events, either so that we can all get to know each other within the community, or so that we can share our cultures/experiences with the rest of college. If you have any questions for me before arriving, please don't hesitate to send me a message!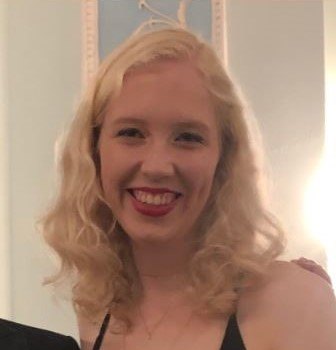 Kira Miller
Disabilities Rep
kira.miller@worc.ox.ac.uk
Hi there! I'm Kira, a second year Maths and Philosophy student and this year's Disabilities rep! My job is to help make Worcester as accessible as it can be and to help out anyone with issues related to disabilities. I'm also a peer supporter and a rainbow peer, so I'm available to chat if you ever need it!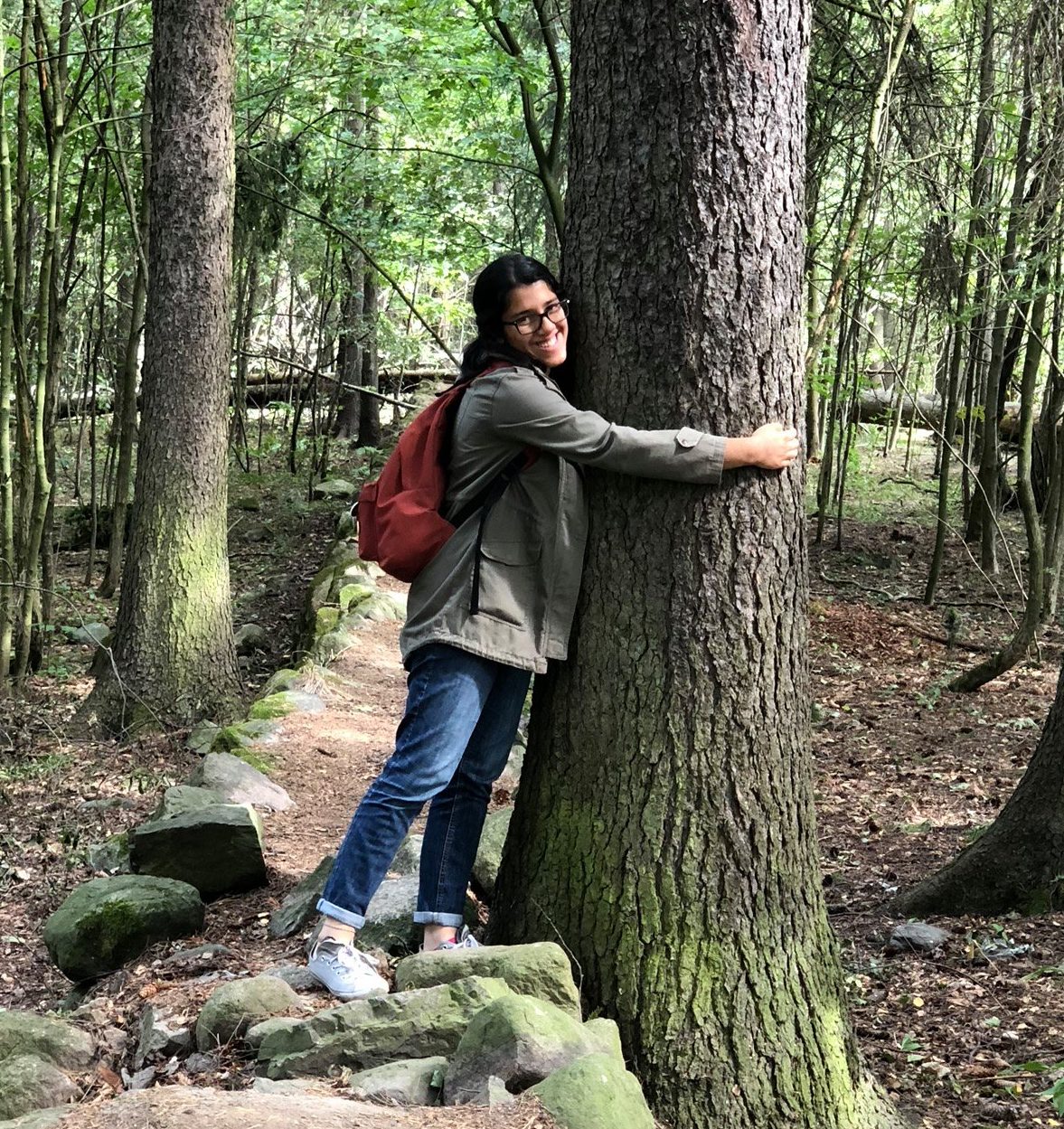 Jasmine Dhaliwal
Environment and Ethics Rep
jasmine.dhaliwal@worc.ox.ac.uk
Hey, I'm Jasmine and I'm the Environment & Ethics Rep. I'm responsible for all things eco in college – to make sure we keep it clean and green!! Get in touch if you have any ideas or concerns.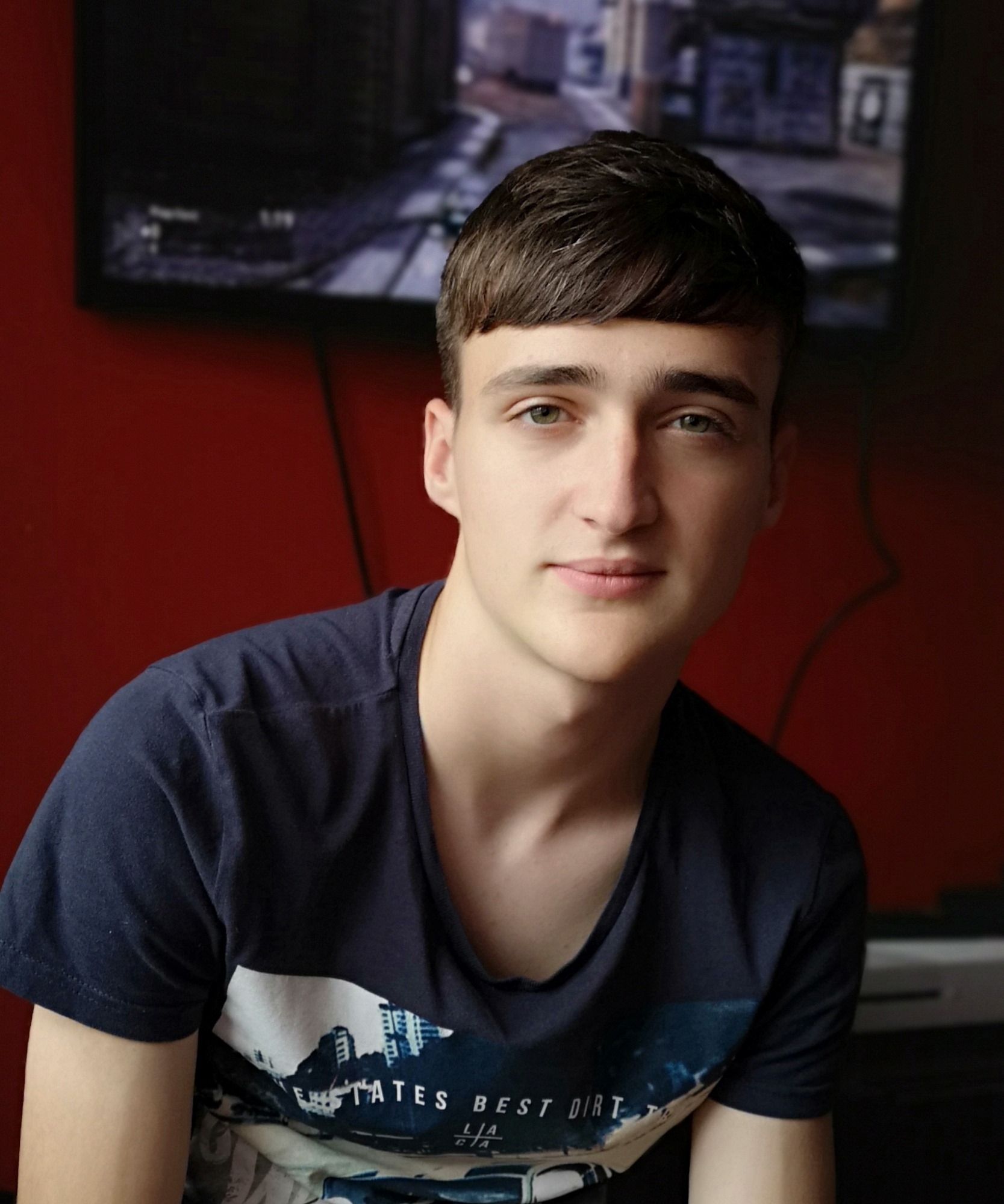 Kodi Beveridge-Smith
Academic Affairs and Careers Rep
kodi.beveridge-smith@worc.ox.ac.uk
I'm Kodi and I will be the Academic Affairs and Careers Rep! Get in touch with me, or keep a track of what I post to find out about all the amazing internships and workshops that go on in Ox. Also, if you have any issues with the library then I'm your man. Can't wait to see you!
Dani Neary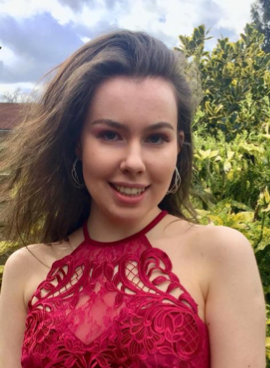 Oxford SU Rep
dani.neary@worc.ox.ac.uk
I'm Dani, Worcester's Oxford Student Union Rep. I represent college at SU meetings, voicing opinions and voting on your behalf. There's always lots of important and exciting projects going on, which I'll be keeping everyone up to date with. Fortnightly meetings are open to all students, and are a great chance to find out about uni-wide campaigns and to get involved.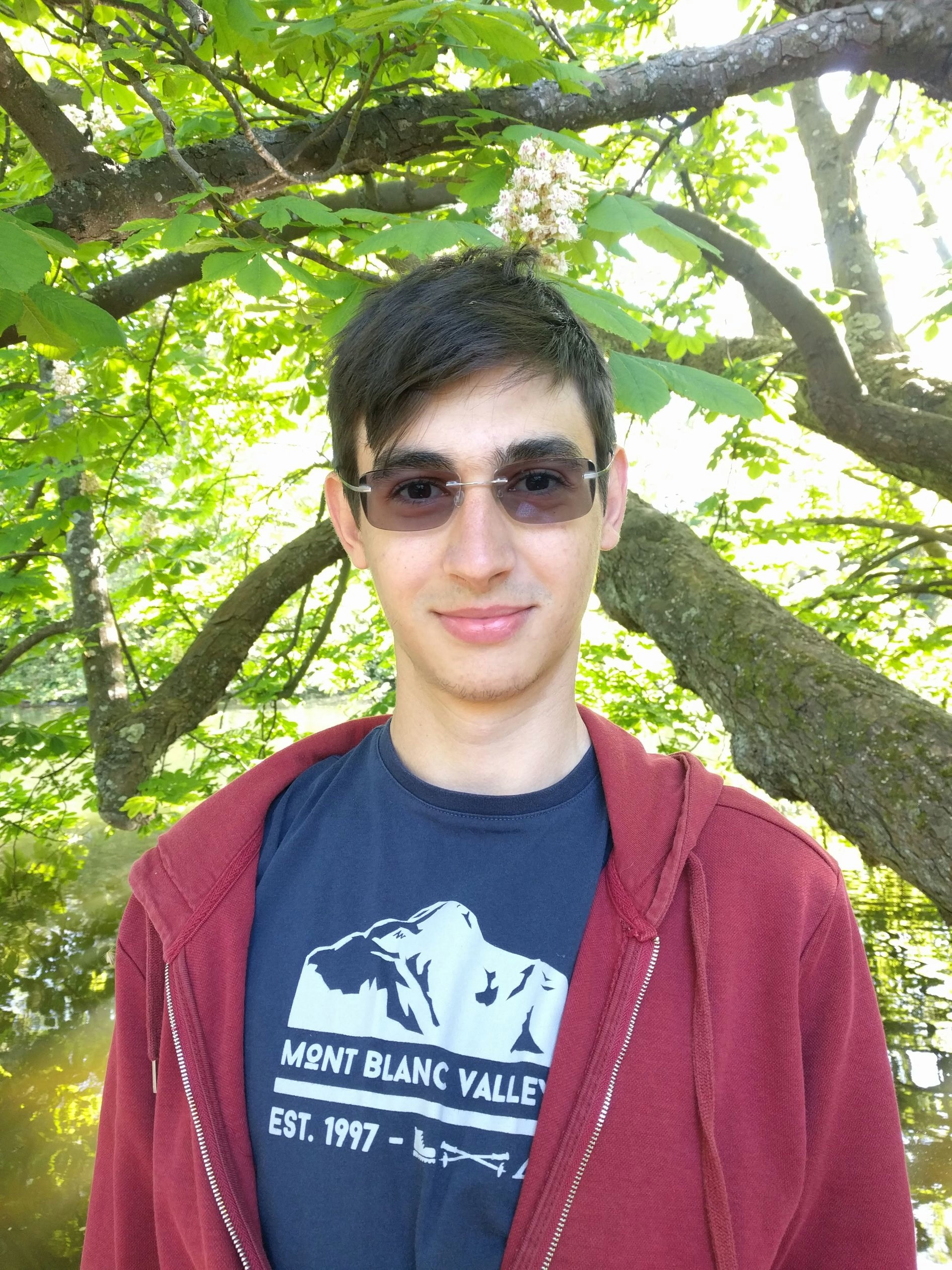 Victor Vescu
Housing and Internal Affairs Rep
victor.vescu@worc.ox.ac.uk
Hello! My name is Victor and I am this year's Housing and Internal Affairs Rep. This means that I will do my best to ensure that students are happy with the accommodation and the facilities around college. I am a mediator between the student body and the accommodation office, so please don't hesitate to send me an email at victor.vescu@worc.ox.ac.uk or to just message me on facebook if you have any questions or concerns!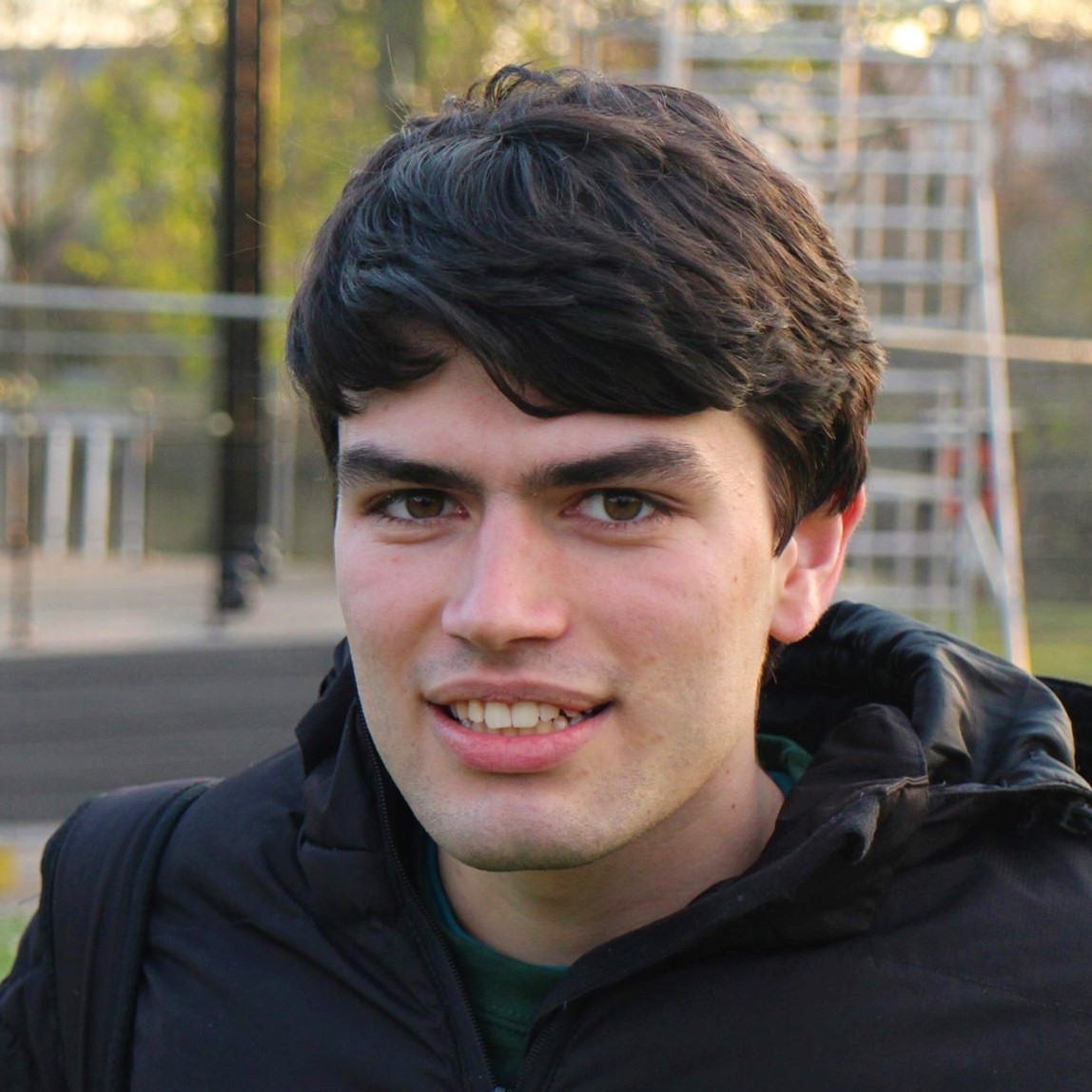 Gabriel Cairns
Woosta Sauce Editor
gabriel.cairns@worc.ox.ac.uk
Hi, I'm Gabriel. I edit the Woosta Source, which is the JCR's official newsletter and is generally full of entertaining and hopefully funny content. No skills or experience are required to write: it's very casual, great fun and open to all, so I'd encourage anyone to get involved!
Suspended Students' Rep
benjamin.darwent@worc.ox.ac.uk