Freshers' Committee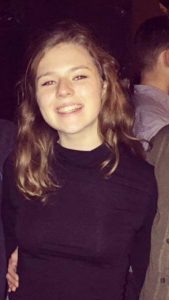 Jess Bradley
Freshers' Rep
jessica.bradley@worc.ox.ac.uk
I'm Jess, the college's freshers rep and I'm here to make sure that all Worcester freshers have the best start possible here at Oxford! I organise freshers week as well as other fresher events and am keen to help make everyone's first year enjoyable. Please feel free to get in touch with anything freshers related, before or after moving to college!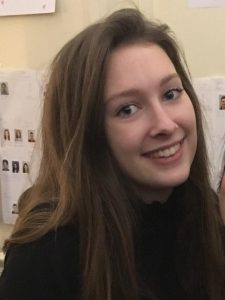 Sally Jones
Freshers' Treasurer
sally.jones@worc.ox.ac.uk
Hi, I'm Sally, second year mathematician, and your Freshers' Week treasurer! My job is to manage the budget for the week, and to help Jess and the rest of the committee with the smooth running of all the events, so you can all have the best possible start to your time at Oxford!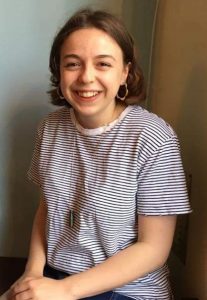 Ellie Staniforth
Freshers' Artz
elinor.staniforth@worc.ox.ac.uk
Hi guys – I'm Ellie, I'm a second year fine artist and I'll be your Freshers' Artz rep for this week.  You'll probably see me around helping out the rest of the fresher's committee, making sure you guys have the best first week! I'm super excited to meet you all and feel free to come and chat to me at any point if you see me around, but until then have a great summer! x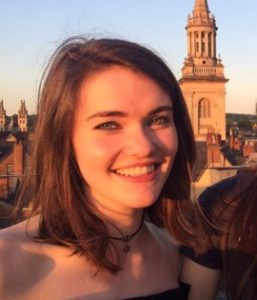 Laura Smith
Freshers' Entz
laura.smith@worc.ox.ac.uk
Hey, I'm Laura your Freshers' Entz (entertainment) rep and I'm second year Economics and Management. You'll see me round college a lot this week helping Jess and the rest of the committee. We've been busy planning loads of exciting events for Fresher's week to make sure everyone has an amazing start to Oxford life!