Men's and Women's Rugby
Men's Rugby
Worcester has one of the best rugby communities in Oxford. We train once a week and have matches on Saturdays, be those both league and Cuppers games. After a tough loss in the Cuppers quarter-final (to the eventual runners-up) in the 2017/18 season coupled with a strong league performance maintaining our place in Division 2 (of 5), 2018/19 promises to be a terrific year for WCRFC. All abilities are welcome, and if you can't commit to playing every week then at least make sure you get to one of our frequent socials – they certainly don't disappoint (keep your eyes on the dice). If you have any questions then feel free to send me an email (james.lloydwilliams@worc.ox.ac.uk) or get in touch on Facebook.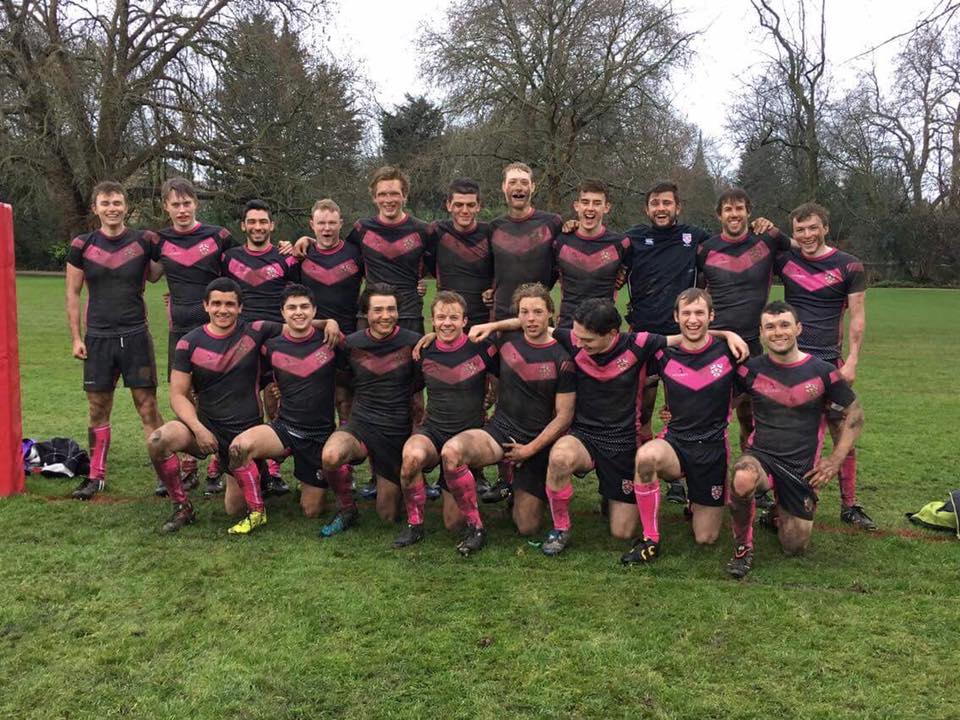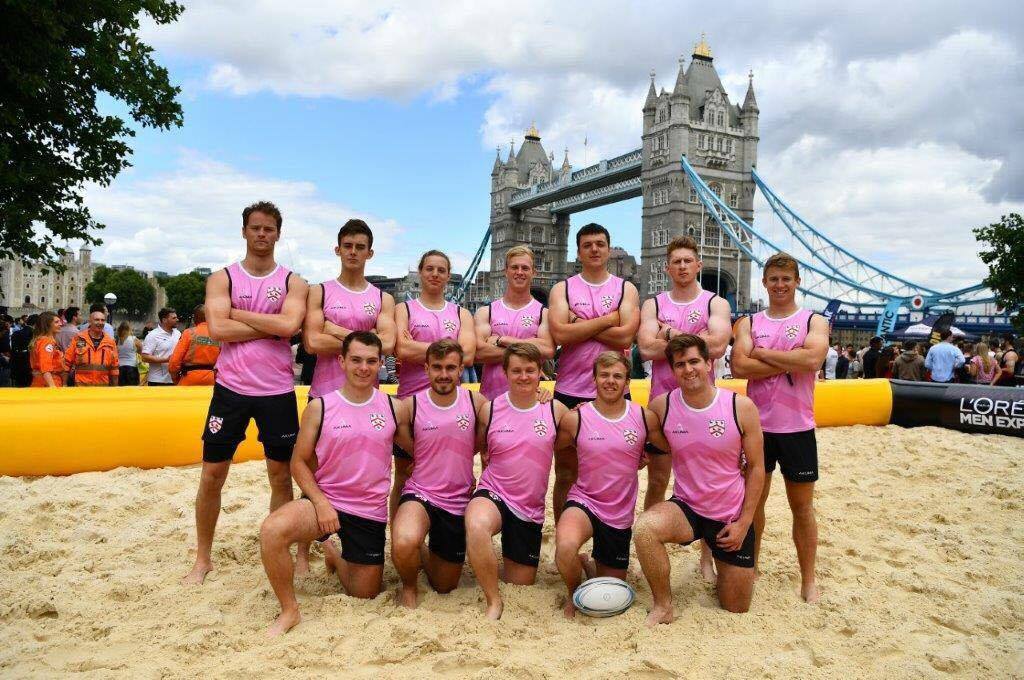 Mixed Touch & Women's Rugby
The Women's Rugby team at Worcester is a fairly new one and we hope it will really continue to flourish this year. So far we have been playing touch and towards the end of Trinity Term last year we came third in the Mixed Touch Cuppers. This year we hope to hold weekly training in women's contact during the week and continue with the mixed touch training on Sunday before brunch! We aim to start playing competitively with the other colleges who have women's rugby teams going and establish a firm footing in what has been an almost exclusively male sport for many years. As long as you are female and have the will to give a new sport a go, we would love for you to come along to training! If you have any questions please drop me (the captain) an email (stella.farmer@worc.ox.ac.uk) and I'll happily get in touch. As well as the fun of the game and the benefits of exercise, we will be organising lots of socials to encourage team spirit. Hope to see you there!