Equal Opps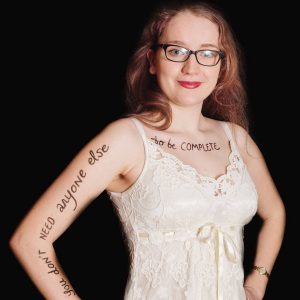 Hanna Arndt
Equal Opportunities Rep
hanna.arndt@worc.ox.ac.uk
Hey, I am Hanna and I'm the Equal Opportunities Representative. I am here to promote equality, inclusion, visibility and awareness. To make sure everybody's interests are represented in the JCR, I cooperate closely with the equal opps subcommittee consisting of BME Officer, Women's Officer, LGBTQIA+ Officer, Disability Officer and International Student Officer. If you are facing problems with discrimination or prejudice within college, come talk to me or the corresponding Equal Opps Officer.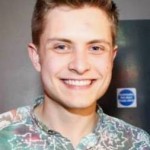 Bernard Bukala
LGBTQ+ Officer
bernard.bukala@worc.ox.ac.uk
Hi, my name is Bernard and I'm a second year medic. As your LGBTQ Officer I will organize welfare and drinks events throughout the year and introduce Worcester students to the LGBTQ Society activities. I will also make sure that the voice of the Worcester LGBTQ community is heard and respected. I will be here if you have any questions, concerns or just want to chat!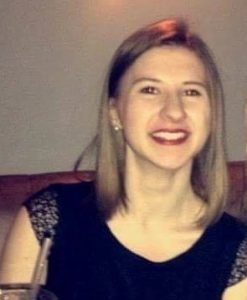 Ana Olendraru
International Students Officer
ana.olendraru@worc.ox.ac.uk
Hi, I'm Ana, I study Law with French Law and I'm your International Students Rep. I'm here to make sure that all international students at Worcester are well looked after and to promote cultural diversity in college. I will be organising events to help international students get to know each other across subjects, years, and colleges and share aspects of their culture with all students/discover the cultures around them. I will be working along with our college's International Peer Supporter, Tatiana, (tatiana.podstolna@worc.ox.ac.uk) to make sure your experience at Worcester is a great one! Email me at ana.olendraru@worc.ox.ac.uk or drop by to see me in college with any questions, concerns or ideas you might have or if you just want a chat!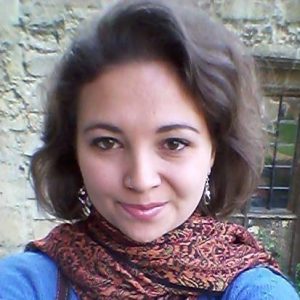 Hannelore Canessa-Wright
Women's Officer
hannelore.canessa-wright@worc.ox.ac.uk
Hello! My name is Hannelore, I'm studying Philosophy and French and I'm your Women's Officer. I'm here to represent the interests and concerns of all those in the Worcester community who identify as a woman. A big part of my role involves organising fun events for the women of Worcester, such as movie nights and self-care sessions, as well as keeping you all updated on opportunities for women across the university. I also have the more serious responsibility of being someone to turn to in cases of sexual harassment, assault or abuse, and I'm always here to provide help and support no matter what. I'm also the President of the Oxford Students Women's Equality Party, so I know a lot about what exciting events are happening all over the university for Worcester women to get involved with! Ultimately, I just want everybody at Worcester to feel safe and looked-after, and if you have any problems or questions, I'm here to help. My email is hannelore.canessa-wright@worc.ox.ac.uk if you need to contact me, even if you just fancy a cup of tea and a rant about the patriarchy!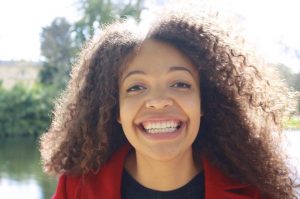 Hannah Chukwu
BME Officer
hannah.chukwu@worc.ox.ac.uk
Hello! I'm Hannah, the BME (Black and Minority Ethnic) and Anti-Racism Officer. I am also President of Worcester JCR, so because my main role is to represent Worcester's undergraduate student body to college management and the wider university as a whole, please feel free to come and contact me with any ideas or concerns about the wonder that is Worcester and I will make sure that your voice is heard. My door is open anytime for suggestions, worries, or just as a general first point of contact if you are unsure of where to turn – don't ever hesitate to come and find me!

George Dickinson
Disability Rep
george.dickinson@worc.ox.ac.uk
Hello there! I'm George (a 2nd year Mathematician), your college Disabilities Rep who represents the voices of Worcester students with physical and / or mental disabilities in the JCR, as well as those experiencing medium or long-term health difficulties. I'm not just here for those who identify as disabled, but for all Worcesterites (we all get ill sometimes and that's *not* a weakness!). Please come to me for any questions about mental or physical health, including the Disabled Students' Allowances (a fund which supports university students with disabilities), refunding prescriptions, and accessibility around Oxford. Even if you don't have questions, I'm always up for a cup of tea and a chat.